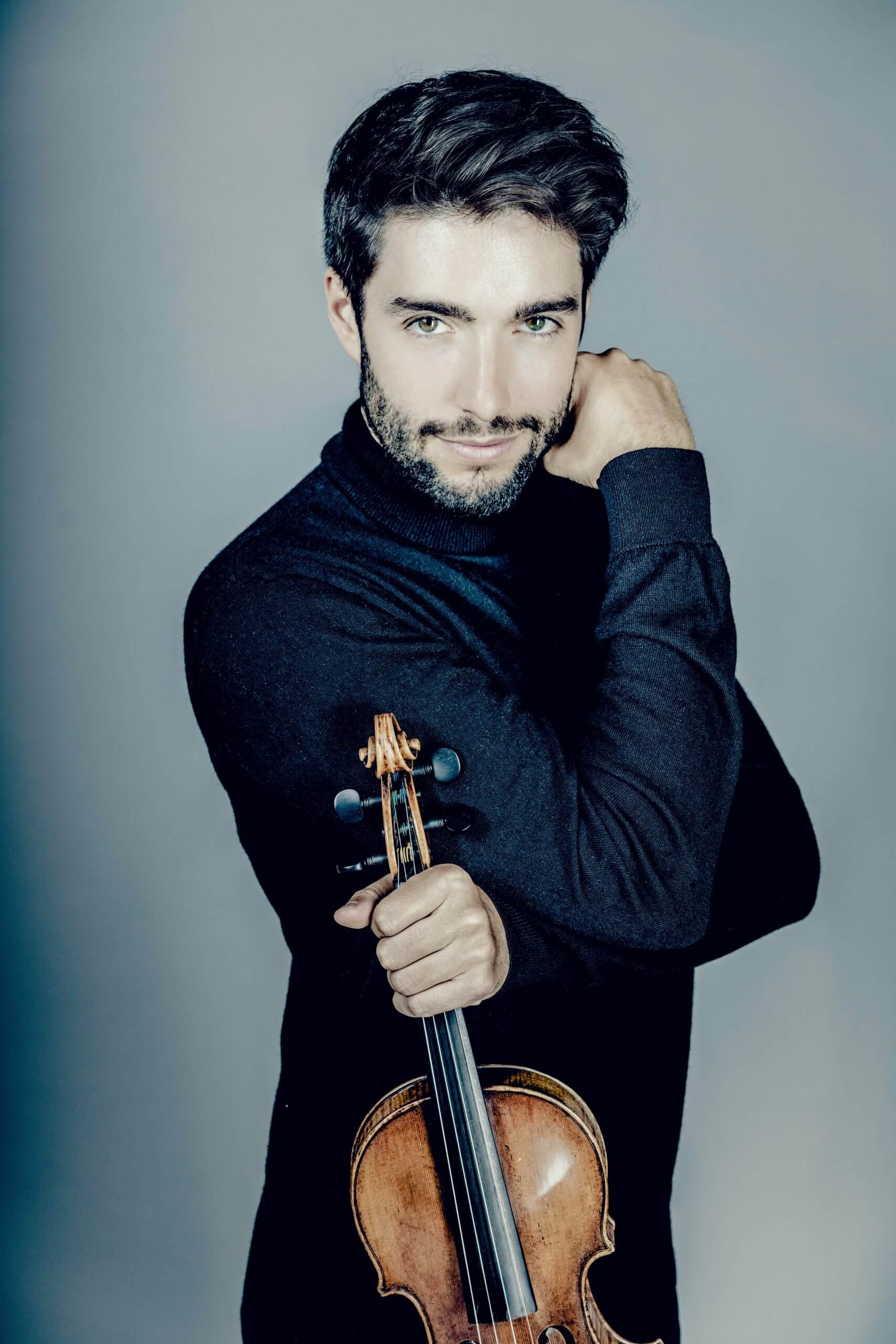 To make music with friends was the reason why he wanted to become a concertmaster. Not too fond of office-work, but still in the orchestra committee. Huge fan of Rock music, so he became a hobby drummer as a kid. Favourite Band: Dream Theater. He loves a good beer garden.
Thomas Reif ... went (...) to the limits of audibility and won. He captured the audience in the pianissimo passages that he played out with the greatest care.
When not performing as a concertmaster or soloist, you'll find Thomas playing Argentinian Tango, a passion that he discovered in 2017.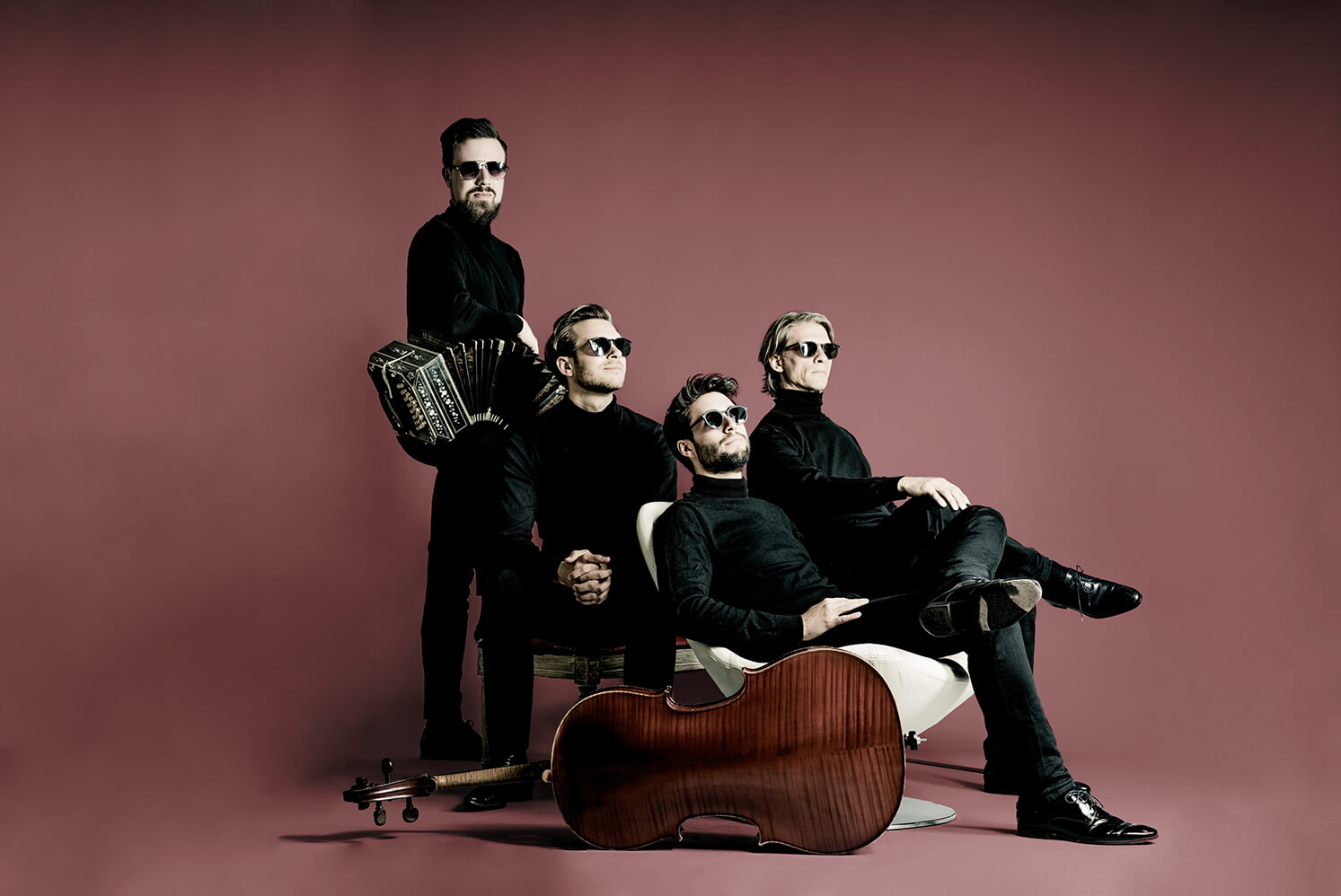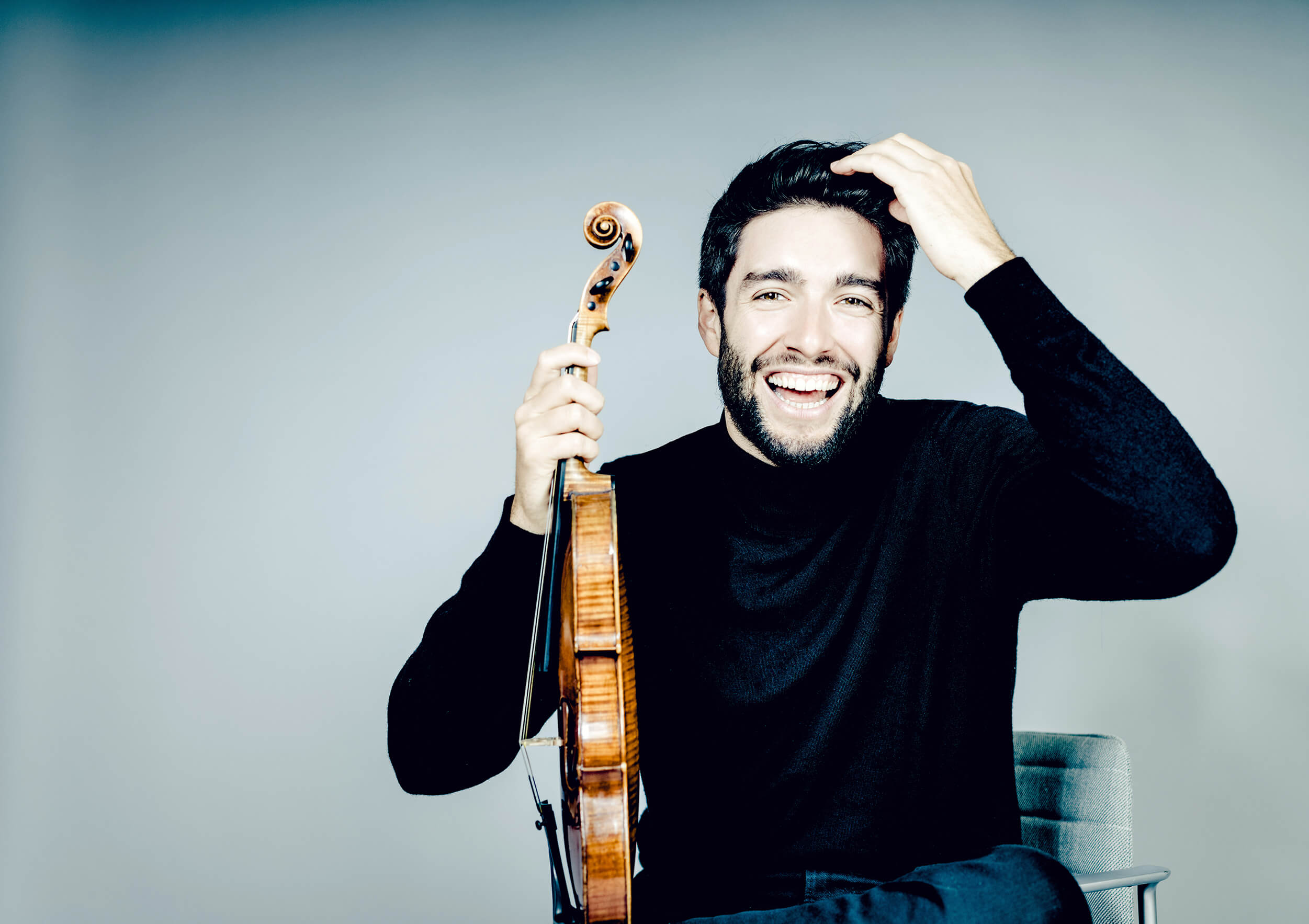 ---
"...Schier beglückend erschienen (...) Reifs stets präsenter Wille zum Mod​ellieren und ​Differenzieren...Die große Begeisterung und die Ovationen ließen sich ohne weiteres nachvollziehen..."
---